1. A veteran of the diamond industry telling people not to buy diamonds? Plus, it doesn't concern the blood diamond trade. Well why not, then?
HuffPost
2. Did you know that the federal budget for fiscal year 2013 is nearly 4 trillion dollars? That's seriously a lot of dough. I wonder where it all goes..
3. Paul Ryan leads P90X classes... hold on one second while I stifle a spasm of laughter.
CNN
4. Would you shell out $50 for an ad-free social networking site? Hrmmm... well you gotta love the usage of 'Facebook Blue'
CNN
join.app.net
5. Eight hours of sleep is wasteful! Instead, pick up the Uberman routine and you only have to sleep for a total amount of 2 hours everyday! Now you have to figure out what to do with those 6 extra hours...
How To Hack Your Brain
6. Researchers at France's Institut Polytechnique de Grenoble have developed a new wallpaper that prevents your neighbors from thieving your Wifi! Plus, it strengthens connection signals within your wallpapered confines.
CNN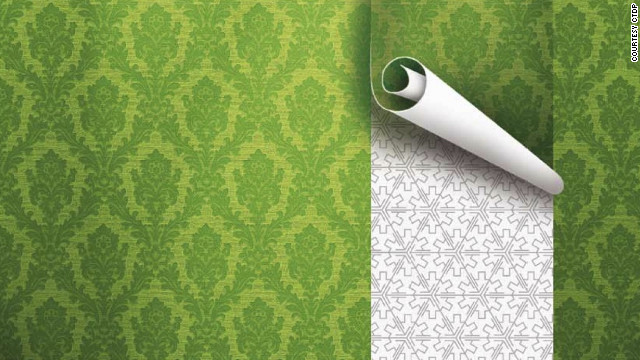 7. Preorders for the elusive iPhone 5 begin Sept. 12, but maybe Apple should release what Appleheads are getting their hands on. I offer condolences to anyone who has recently purchased the 4S.
PCMag